Welcome to the inCLASS
The Individualized Classroom Assesssment Scoring System (inCLASS) is a measurement tool that is designed for observing and assessing children's interactions with teachers, peers and tasks.
Describes multiple dimensions of a child's behavior within classroom interactions.
Has potential to help new and experienced teachers individualize instruction.
Is developed at the University of Virginia and being validated in classrooms across the United States.

Learn More
The inCLASS measures:
Teacher Interactions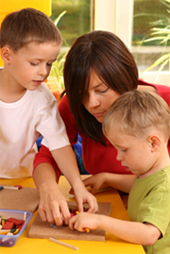 Peer Interactions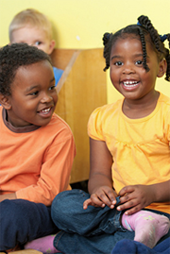 Task Orientation
Training
Learn how to use the inCLASS to observe young children.

Learn More
Research
Read about research studies that have used the inCLASS observation system.

Publications

Presentations

Studies